Welcome
See what's happening at OWC. Click here to see the Calendar of events. New events starting all the time. We would like to invite you to be part!


Pastor Jon
I am so glad to be here as the Pastor of OWC. I moved to Ogdensburg August 1, 2013 with my Wife Jamie. Shortly after coming we had our first child a Girl Myka Raelynn on Sept. 1.



Click to Learn More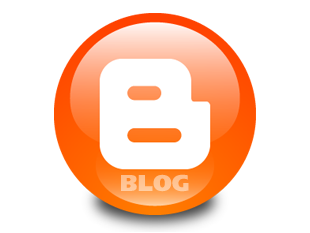 Pastor's Blog
Click here to read his latest blog post.
Coming soon!